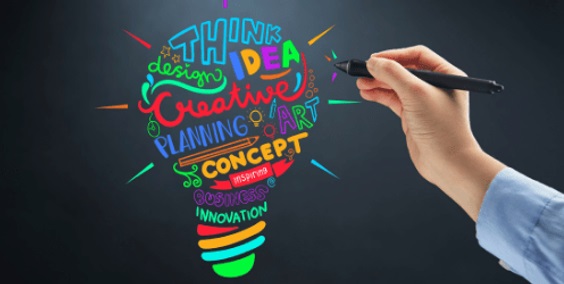 LET US SPILL THE TEA…
ADVERTISE WITH US 💭
For promotional and advertising questions contact:
easton@outandproudlive.com
(713) 576-6753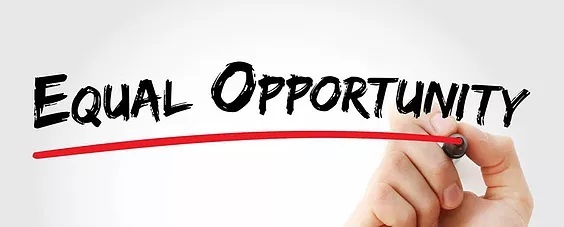 OUT & PROUD LIVE is and equal opportunity advertising broadcast outlet. The broadcast station, digital media, affiliates and other attached media will not accept content from advertisers that is discriminatory. This includes anything that is harmful or subjective to question by our terms of service or any of our current clients and partners.